Holding Tender Hearts in EFT Stage 2: Clarifying Process and Deepening Emotion
September 27 and 28, 2019
Location TBA
Externship
EFT integrates the cutting edge science of adult attachment and bonding with a humanistic and systemic approach to therapy. A growing body of research documents its effectiveness - 70-75% of couples move from distress to recovery and approximately 90% show significant improvements. You can learn more about the effectiveness of and research supporting EFT on the International Center for Excellence in Emotionally Focused Therapy (ICEEFT) website.
The first step to becoming an Emotionally Focused Therapist is to attend a 4-day Externship in Emotionally Focused Therapy. This initial training event is a pre-requisite for most other EFT trainings and the first step toward certification in EFT. The Externship provides an overview of Emotionally Focused Therapy including the stages and steps of the model, adult attachment theory, and EFT interventions. Sue Johnson, the founder of EFT, offers more info below.
2020 Atlanta 4-Day Externship in EFT
2020 Pasadena 4-Day Externship in EFT
Advanced Core Skills Training
Core Skills Training is a small group experience designed to broaden the clinical skill sets associated with each of the nine steps in the EFT therapy process. Core Skills allows participants to deepen their understanding and engagement with the skill set of each segment of the series through hands-on, individualized guidance from EFT Trainers.
Michael Barnett, Ed.S., LPC, and the Atlanta Center for EFT offer ICEEFT approved training programs, including the introductory level Externship and advanced Core Skills trainings, in several cities. Click one of the links below to learn more or register for an event.
2019 Atlanta core skills training
2019 Atlanta Core Skills Training #4 (2 days)
25 & 26 Oct 2019 12:00 PM
2019 Atlanta Core Skills Training #5 (2 days)
13 & 14 December 2019 12:00 PM
2019 ORLANDO CORE SKILLS TRAINING
2020 ATLANTA CORE SKILLS TRAINING
2020 Atlanta Core Skills Training Deposit
CST #1 (March 27-28, 2020) & CST #5 (November 13-14, 2020)
2020 ATLANTA Core Skills Training #2
2020 ATLANTA Core Skills Training #3
2020 ATLANTA Core Skills Training #4
2020 ATLANTA Core Skills Training #5
2020 PASADENA CORE SKILLS TRAINING
2020 PASADENA Core Skills Training Deposit
CST #1 (June 26-27, 2020), and CST #5 (February 19-20, 2021)
2020 PASADENA Core Skills Training #2
2020 PASADENA Core Skills Training #3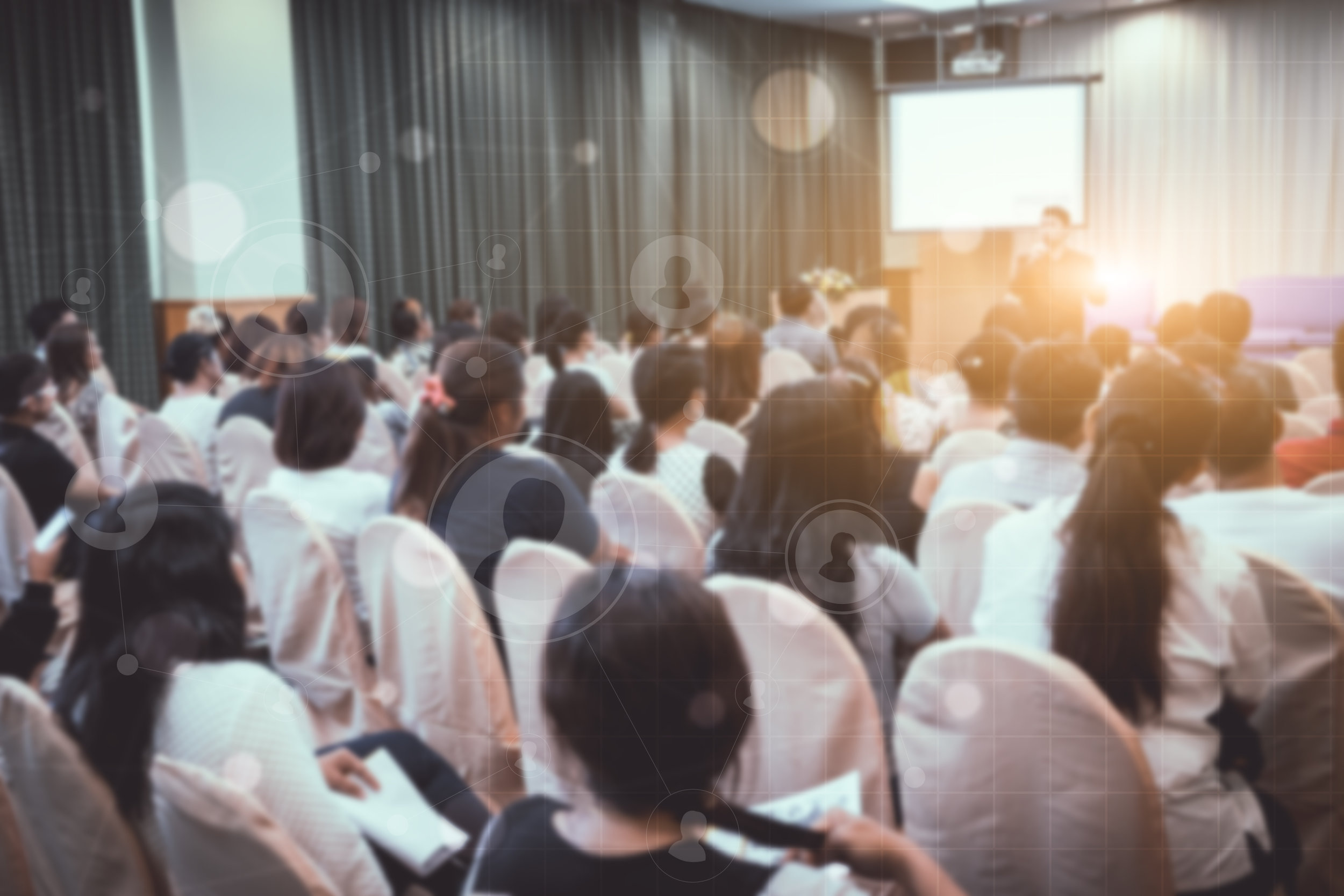 2020 PASADENA Core Skills Training #4
2020 PASADENA Core Skills Training #5
Working with Addictions in EFT
- Bozeman, MT
Friday, Jul 19, 2019, 9:00 AM - Saturday, Jul 20, 2019, 5:00 PM
Addressing Addiction & Fostering Attachment with EFT - Boca Raton, FL
Friday, Oct 11, 2019, 9:30 AM - Saturday, Oct 12, 2019, 5:30 PM
Working with Addictions in EFT
- Kansas City, MO
Friday, Feb 7, 2020, 9:30 AM - Saturday, Feb 8, 2020, 5:30 PM